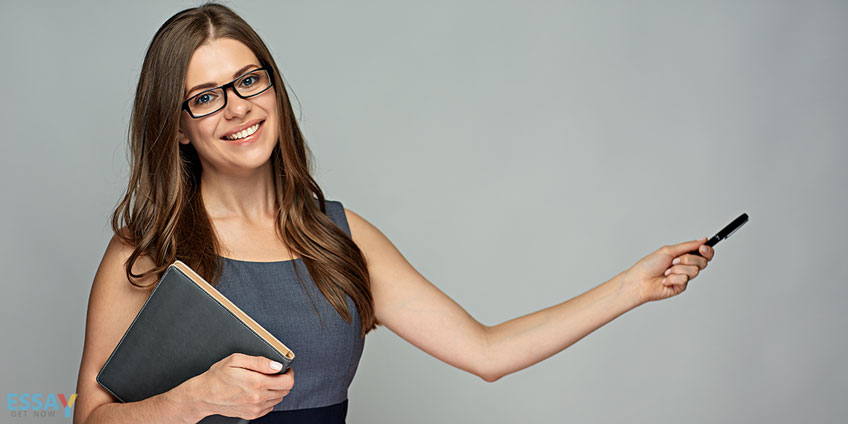 It is not necessary to be a famous writer to write a good essay. You can take a brainstorming session to identify the main ideas, write them on the rough copy and polish it, turning it into a brilliant essay, but, to start, it is important to choose a topic.
An Evaluation of Literary Work
The first and, maybe, the clearest theme is an evaluation of a literary work. The choice for fantasy is very wide: you can pick up a composition exactly according to your taste. You can also entrust this work to professionals from getessaynow.com.
Striving for objectivity in the evaluation determines its style and features. Excessive emotionality, sharp language, rough comparisons, etc. are prohibited. The objectivity of the review provides its conclusiveness. It is necessary for author to justify their attitude to subject matter; the arguments are the facts here (quotes from a literary work, an indication of the style, form, vocabulary, rhyme, etc.)
Throughout the presentation, the author's tone of speech has to be uniform: it may be instructive, informative.
Be sure to note the success and artistic discoveries of the author of work. You can also reflect your feelings, caused by reading it. Write in detailed and substantiated manner. Of course, your evaluation mustn't contain profanity, calling for violence, strife.
The Analysis of the Famous Personalities' Creative Heritage
The analysis of the famous personalities' creative work is a bit more complex, no matter whether it is a poet, writer, painter, composer etc. In fact, your essays will have the following plan:
A brief biographical and historical information (when and where he/she was born, which historical, cultural and personal events had influenced the outlook and creativity of the individual).
The main periods of the creativity.
Key themes and concepts of works of these periods; the most significant works.
The individual features of works.
Art inventions (what new has been brought to a culture).
The significance of works in the world culture.
Do not specify too much of unnecessary details: you need only the most superlative events, definitions and wording. That's all, have a good essay!
The Story from Life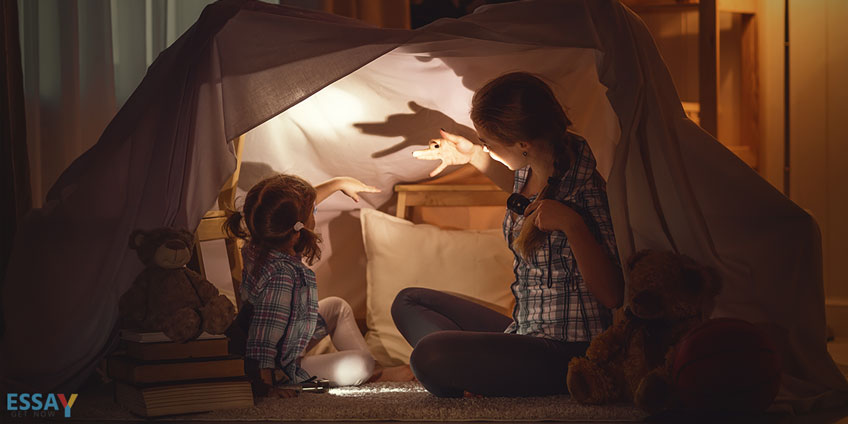 Another possible theme is the story from life. Allow yourself writing about an interesting story that has happened to you. Are you afraid or just cannot remember something real? No problem: create a new one. In essays on the history of life, it is not important to tell the truth: the most important is how you deliver this story up to your reader. The story should be lovely, dynamic, without excess parts and also cheerful (if it a funny story) or spellbinding (otherwise).
The introduction should better include a brief outline of place, time and characters of the action. In the second and third paragraphs respectively, you have to explain the emergence of tempestuous events and their solution. Further, in the last paragraph, you can summarize the mood or findings of the story.