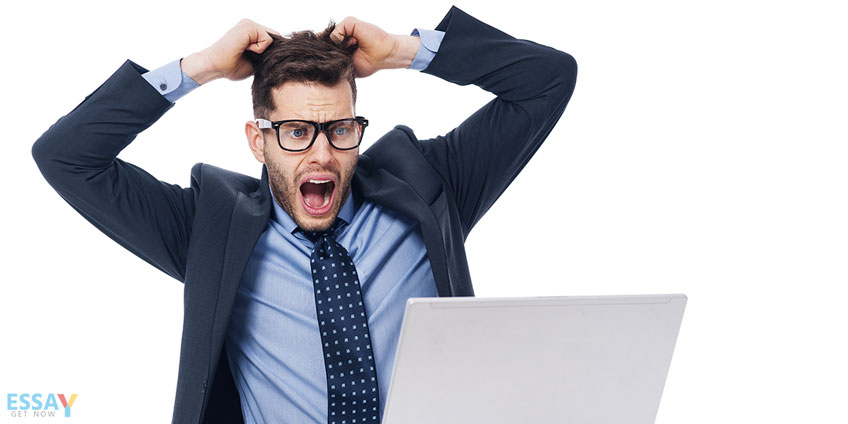 The easiest way to start your essay is to write that we are taught about how to act and, of course, cultivate an appreciation of moral values since our childhood. However, at that time it sounded more like the phrase "a good boy/girl should be," and then we heard a list of those nice epithets we had to correspond to. Thus, we brought up certain moral values in our hearts and tried to keep them throughout our life. Although being an adult, we usually find out that sometimes well-known values become rather contradictive. So, what has changed and how to type essay about this?
Cynical World
One of your paragraphs may be devoted to our cynic world that makes simple, at first sight, things contradictive, sowing seeds of doubt and whirl in our souls. Here you are free to reflect for a while on how the world has already influenced our attitude to life and our surrounding. In addition, you can blame it for its cruelty in the context of flawing people's morality.   
Examples
The main part of your essay will consist of examples of all the contradictions dealing with moral values that you will be able to make up. People cannot always get the idea of this point from the first time. Therefore, you have to get to know what to write about.
You may start this paragraph with the definition of moral values. You are free to list these very values. However, try to make it entertaining somehow. So, let us decide what can be included in our set of examples. To get an example of the whole essay organization and content, you may want to go to GetEssayNow.Com.
Honesty
We are always told to be honest, and none of us likes when somebody tells lies. However, on the other hand, sometimes we do not want to know this truth at all or it is so bitter that sounds like an insult. Therefore, being honest can turn into being a rude person that will lead to a conflict consequently. After such a situation, one can surely pause to think whether or not it is good to be honest, taking into account that you are becoming a "bad guy." If I were to write my essay on this topic, I would definitely consider adding some interesting real-life examples about contradictive honesty.
Kindness
The one is happy who has met a kind person. Actually, some of us even dream to be kind enough or to be surrounded by such people. However, these kind people usually suffer from their kindness. Many of the shameless abuse them and the kindness turns from a value into an accursing. Moreover, it can be treated as a weakness. Here, in order to confirm the facts you have already told, you can refer to the paragraph of the essay where you have already blamed world's cynicism. In case you have not described this point of view yet, meet your chance.
In such a way you can describe many other moral values such as hardworking that can be treated as slavering, or responsibility that vicious tongues can turn into narrow-mindedness. Everything depends on your imagination (or maybe even life experience). Finishing of the essay is completely reliant on your own conclusions. But finishing with it sorting out priorities and dotting the I's will be sufficient enough.