Creativity is something that is needed everywhere: in everyday life as well as in writing academic papers. However, sometimes each of us struggles from the lack of ideas and can spend long hours just sitting in front of a clear sheet of paper. How to deal with such cases? Let`s check the advice of experts, whose jobs are closely dependent on creativity.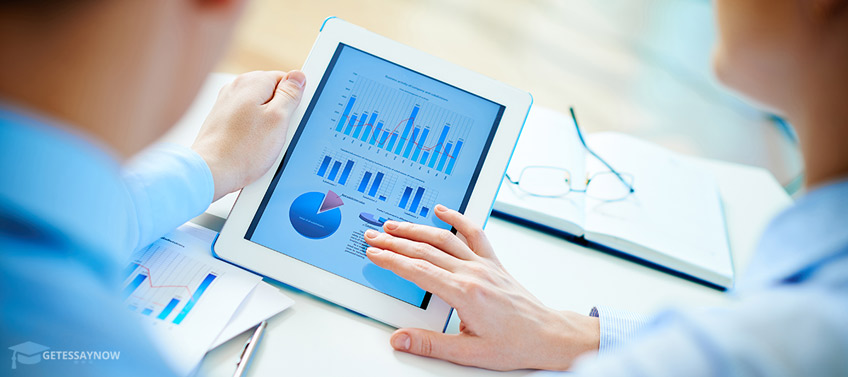 Choi Ween
A head manager of the design department at NYTimes website, who developed an app Mixel for creating collages from any pictures
His recipe is to read a lot and make a lot of sketches and drafts. Reading is a long-term investment in one`s development: it is necessary to collect ideas, thoughts, details, points of view, metaphors and symbols, so later you can start any project with a huge background of knowledge and sources for inspiration. Sketches help to activate all of the passive information being kept in head.
Visualization of different ideas (even if they are not interconnected) will help in understanding of what is missing in a project. The main thing is to draw fast and not think of what you are doing. There is a rule not to pay attention to details, because your main concern should be about the content of the drawing, not about its accomplishment.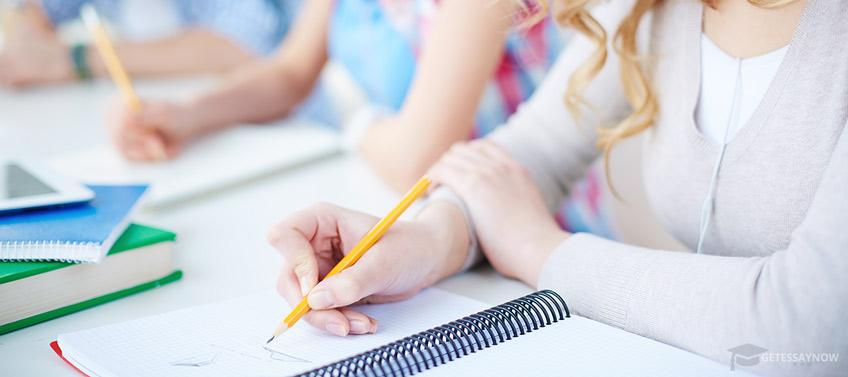 Kim Holtermand
A Danish photographer, whose specialization is making pictures of architectural elements and landscapes. His career has started a few years ago, so he goes on working as an expert for the fingerprints in the department of criminalistics of the Dutch police department.
He claims that only music can make him inspired, as it is an inexhaustible source of the creativity. A lot of his works were accomplished as a result of listening to tracks by Sigur Ros, Hammock, Max Richter, Johan Johannson, M83 and others.
Jasper Goodall
He is an illustrator-freelancer from Birmingham. He works on promotion of his own brand of swimming suits JG4B and names them "an art that one can wear".
According to Jasper, he can benefit from the number of things in such cases. Firstly, he needs to get away from the computer. It is a good idea to go to a new city, and just walk along the streets. Once he was eating in one of the Berlin`s restaurants and got a flow of so many ideas, so he did not know what to do with them. Also, he visits a library of the University of Arts and Design in the neighborhood. There Jasper checks some old editions of magazines about design and photography. After that, he goes home, prints out the articles he liked and puts them into his notebook. So, the ideas appear.