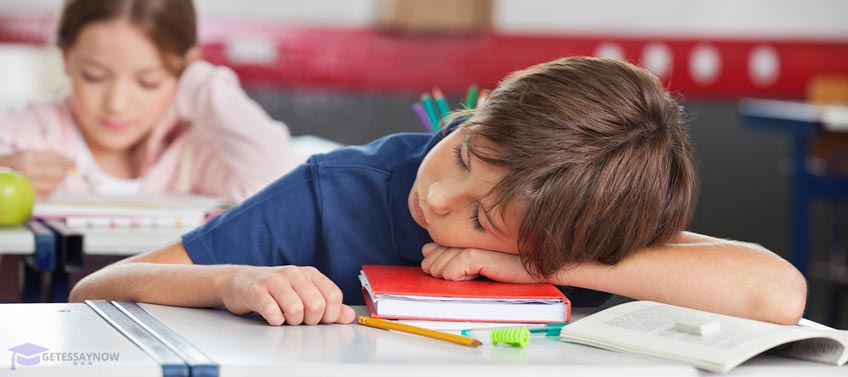 Education is a great work. A learning process is incredibly difficult, unless you cooperate with getessaynow.com/write-my-essay. Every day you must go to university, learn a lot and do many tasks. It is not surprising that many pupils and students begin to be lazy. Forcing yourself to learn is not a right option. You need to join the process and find something interesting in it.
Sometimes many students become too lazy to do anything that they are thinking about motivation. But there are no magic formulas of self-hypnosis with the help of which you may force yourself to work. So it is useless to rely on words. You should act. And with the right motivation you will surely succeed!
Set the Right Goals
Psychologists say that the targets on the edge of capabilities are the most motivating. The desire to achieve "the impossible" makes many people to work much harder. The objective should be difficult, but achievable. The brave realists come out ahead here. The goal must be seen as a step to the highest goals, such as promotion at work. Negative motivation can also be effective.
Example: a guy born in the family of uneducated parents who works at a factory. He studies engineering and reaches the ultimate goal. This example shows that this man has seen higher sense in his studying, as he did not want to work at the factory during all his lifetime.
Give Meaning to Each Task
Before starting to work determine what is necessary to learn at this stage. Most students make the mistake by trying to thoroughly examine the first page out of thirty. So, if you started to learn the material, estimate the time and efforts required for fulfilling this work. From the very first day you should learn to define what is additional and what is necessary - it will greatly facilitate your learning process.
In this way, you will not be overtired and your motivation will not decrease. Try to give meaning to each task, even when you should involve imagination.
Self-Motivation
You need to seek emotional support from the family or your inner circle. But at the same time you should learn how to motivate yourself on your own. The ideal variant will be a written paper where you can find several cases where due to your efforts you managed to get excellent grades.
When laziness overcomes your desire to learn something, flick through your own story of success. You may add to this list any others achievements (not only successful experience in the field of studying). You will be focused on your positive experience and it will help you to be motivated and do all right.
Partition
When the task seems to be unachievable, disassemble the amount of work into parts. The more difficult or boring work you have, the more parts you should make. Make a list on a paper. In stages as tasks that are completed, cross out items or put a checkmark – as you prefer. Monitoring of the implementation will not allow you to give up the work.
Active Techniques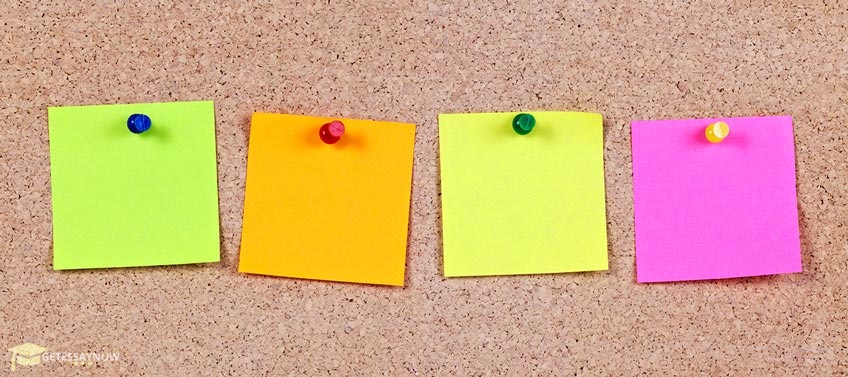 Average reading may motivate if the material itself is really good and interesting. In this case, it is easy to make yourself to read. But it happens that the information is completely tedious and boring. What to do in such situation?
This technique of interacting with text will surely help you! To do this, create your own system of notation on the margins, highlight important info by different colors, apply knowledge in practice, take notes etc. The process of working with the texts in this way may become much more interesting.
Therefore, the secrets of achieving positive results at school or at university are simple: be brave realists, take into consideration your successful experiences, divide complicated material into simpler parts and interact with text. Good luck!