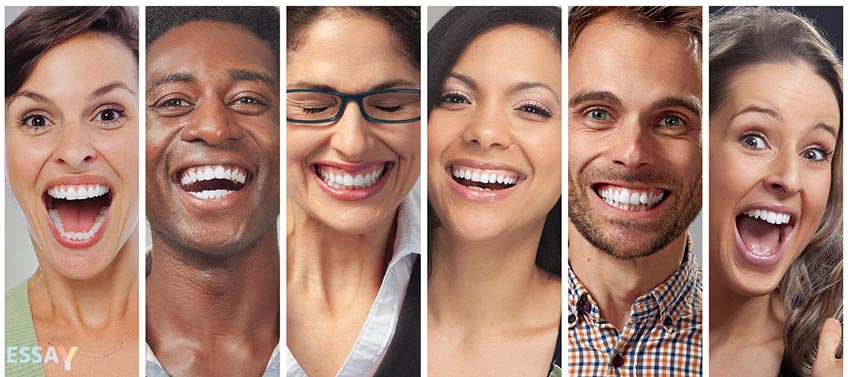 Ability to take life ironically is like a healing balm. In situations where you could be seriously upset, people with ironic attitude always will find a cause for humor. Irony is a changing sign from minus to plus. Irony turns what is intolerable, hostile and anxious in the opposite. Inflated sense of self is the cause and consequence of the lack of self-irony. By making fun of yourself or of the situation, we rise above circumstances and do not allow them to take over our emotions. To order a paper about irony, you can check this link: getessaynow.com/write-my-essay.
Is Ironic Attitude to Reality Useful?
The irony is the ability to "get out" of the situation, to cease to be its object but to become an observer. Getting involved emotionally in an ambiguous situation we cut off the ways of making the right decision. Remember what happens when we worry: you can't assemble your thoughts, head is spinning, everything is getting darker... In this state, it is difficult to think rationally. For considered and weighted decision you need to think coldly, without emotions. Here are usefulness of ironic attitude towards such unpleasant situations.
Struggling with Aggression
Irony helps us to deal with aggression that goes from other people and with our own one. If some people are rude to you, and you say something in the same manner, you will be under the risk to get reaction that is more unpleasant. And the conflict will start to grow as a snowball. And the ironic answer gives you the opportunity to express discontent and at the same time it acts like a bucket of cold water for your enemy or offender. Either way you will be in a jackpot situation.
Forming Ironic Attitude
It is unlikely that it will be very simple for you to do this just by snapping your fingers and by giving yourself an inner command: "And now I look at things and situations with irony." It will take some time to form the ability to see the funny where you did not notice it before. There are no people who can't be accustomed to it. Regardless of the type of temperament and other personality traits, every person can form this ironic attitude.
Self-Deprecating
But for starters, carry out an experiment on yourself. Self-deprecating is also very useful ability. Having made an obvious mistake, analyze yourself, admit that you have made a mistake. And do it before others will point out it.
To conclude, by using irony in order to avoid uncomfortable situations, you will show maturity, self-possession and seize attempts of other people to criticize you from the heart.