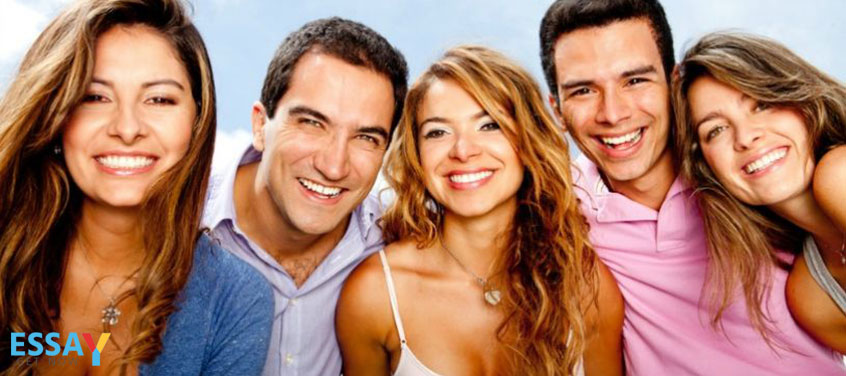 Sometimes we have some situations in life when we feel lonely and don't have any friends. It's very difficult to stay all alone and complain, but it's easier to do something to change this situation. Maybe you want to have more companions and you don't know how to meet them.
So, there are some ways that will be useful for you if you want to meet new friends and start an interesting life with new people who will bring and show you something curious and unforgettable while your essays will be done at getessaynow.com/write-my-essay.
Don't Stay at Home
You don't have anyone to go out with, so you stay at home, watch movies, eat candies, and cry. It is one of the biggest mistakes. You'll never meet anyone when you hide inside of your pajamas or just walk to the nearest shop for five minutes.
Try to go somewhere alone. For sure, there a lot of places where you can go alone and don't need a companion. It can be a library, a cinema, a zoo, a cafe, doing shopping or, if you don't have a lot of money, a park, a beach. It can be boring, but you can listen to music or read a book at the same time.
Positive Emotions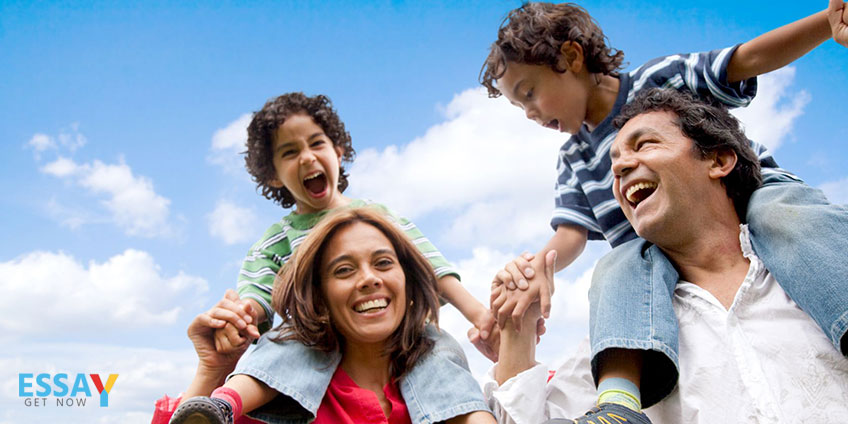 Yes, it's sad and boring to be alone, but no one would like to be with a person who depends on the others. So find new hobbies, get rid of your negative emotions and little by little new people will come into to your life!
Be the Initiator
If you have met someone, at the first opportunity try to organize a meeting and continue your communication. It can be a lunch in a cafe, going to the movies or to the stadium. Remember your common interests, and how you can use it. If you travel by train, then get acquainted and communicate with fellow travelers instead of calmly snoring on the top shelf. Many people are too shy to start a conversation, so feel free to take the initiative – it will be very good for you.
Make Friends with the Neighbors
Often, the strongest friendship begins on the stair landing. Of course, figuratively speaking. And what is surprising, many people simply do not know anything about their neighbors. Always be friendly and helpful to your neighbors, invite them for a cup of tea, offer your help – and sooner or later, such attitude will play you in good stead. Whether you like it or not, neighbors are very close people to you, not only geographically.