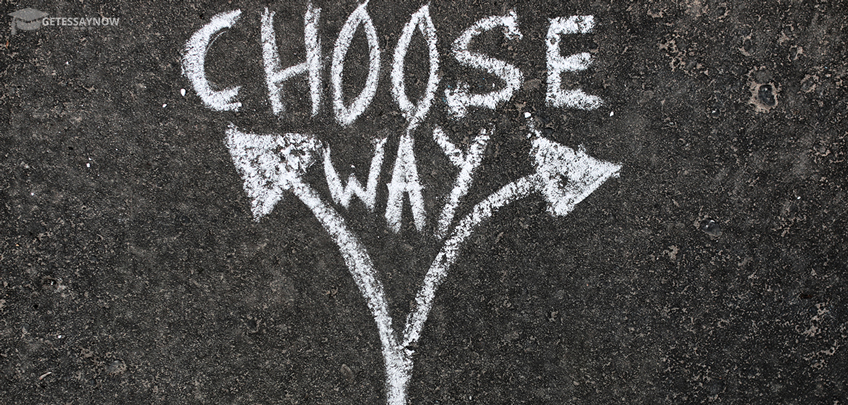 A process of choosing a university to enter is not that easy. An applicant should write down the list of all the main criteria he has, which will later help him to select the number 1 academic institution. Today you will review more info regarding the main types of criteria you must have towards any university. If you need essays on a similar topic in the future, do not hesitate to use our paper writing service getessaynow.com.
Main Characteristics of a University
The first thing to focus on while making your choice is if a chosen institution has a faculty or subject you will likely use in the future. It is needless to explain why it is decisive and should be the first item to check on university's web page.
Second significant feature is either this university is a public or a private one. In most of cases, a diploma of a state institution is more prized than a diploma received in private one. You also need to check if this diploma will be recognized in other countries if you plan to continue your studies or work abroad.
Another good aspect of public universities is the ability to receive a full or partial scholarship, which may cover up your expenses.
If the likelihood of getting one is not high, you should pay attention to the price list of each university and think about if you can afford it. In case you don't have enough money, you can consider having a part-time job while doing your studies. Although, do not expect it to be easy. Many students simply give up on their studies because of a job.
Another aspect to focus on is checking the level of teaching stuff, as the main purpose in a studying process is to receive an education of a top quality. You can find those students who used to study there or are studying now and ask them all the questions you would like to get answers for.
Another criterion you should pay attention to is the availability of dormitories and good accommodations there. It is very important as you will have to leave somewhere for 2-4 years of your life and this place should have good living conditions.
If you plan to live at home with your parents, you should check the location of your university. It should not be far away from the place you live in, as you will have to spend much time every day just in order to get to your university and go back home. Such trips can be very tiring and you will soon feel exhausted.
One last advice for you is to listen to other people's experiences, as they can lift the veil for you on if you are making a right choice.
Anyway, it is only up to you which institution to choose. As well you may have some other items to follow. But these are the most common and hopefully they can help you to make a good decision.